A LAND TO DISCOVER
EMOTIONS TO LIVE
WHERE
The maritime village of Nerano is one of the jewels of the Amalfi Coast. A coastline made up of bays and coves, including the charming Recommone beach, with its small bright pebbles and the Grotta del Pescatore, with its pleasant freshness.
In the heart of Punta Campannella's protected marine area, Nerano's flora and fauna is of great interest and offers its visitors an experience of perfect harmony with nature, that shows its most joyful and charming facet, made of wonderful colours, shapes, and scents, an authentic daydream.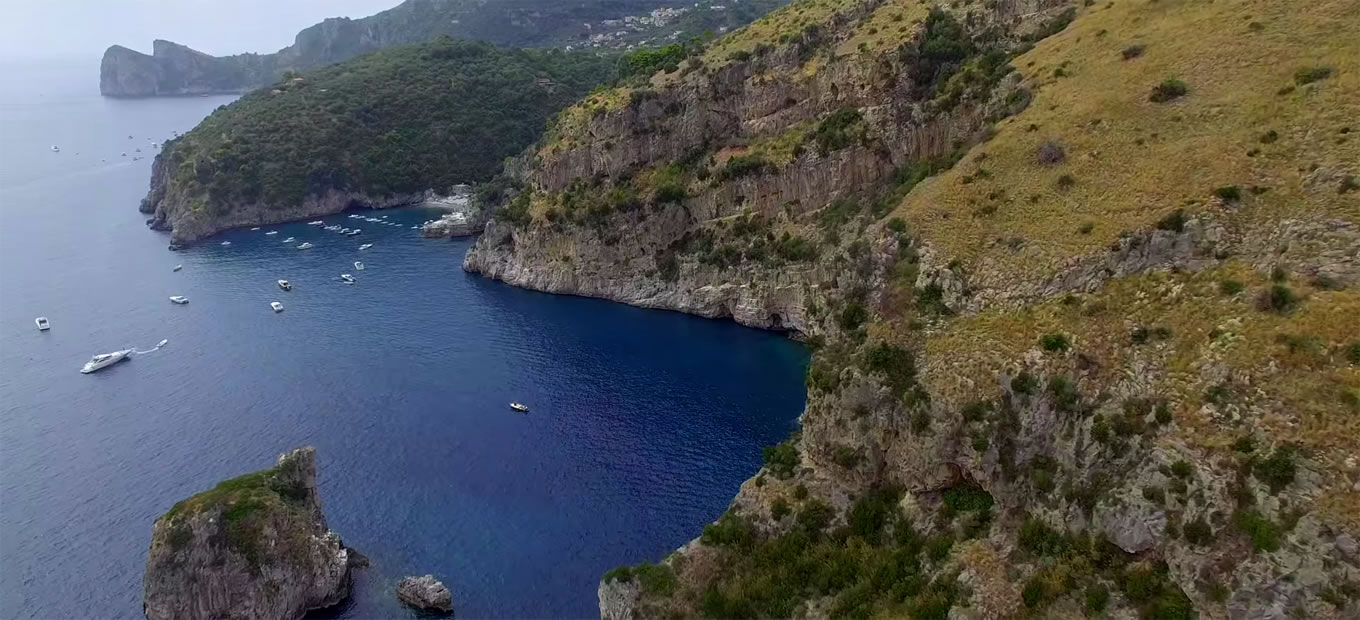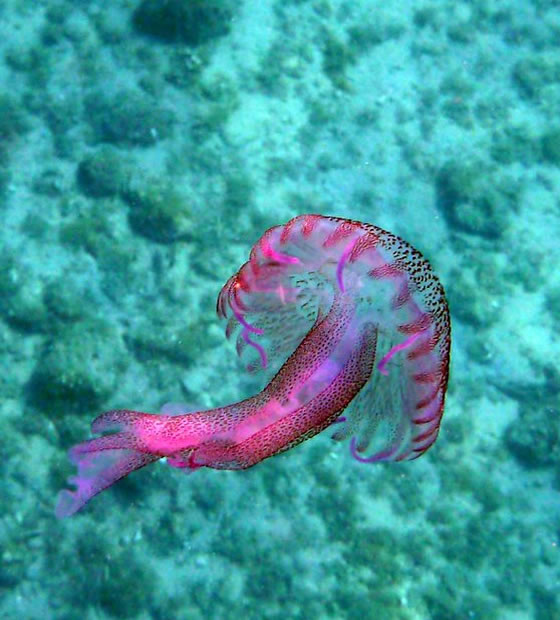 The cobalt sea, underwater caves, the seabed characterized by a rich and increasing biodiversity. Diving excursions within the area are a must for those who love and respect the sea. For diving enthusiasts and not only.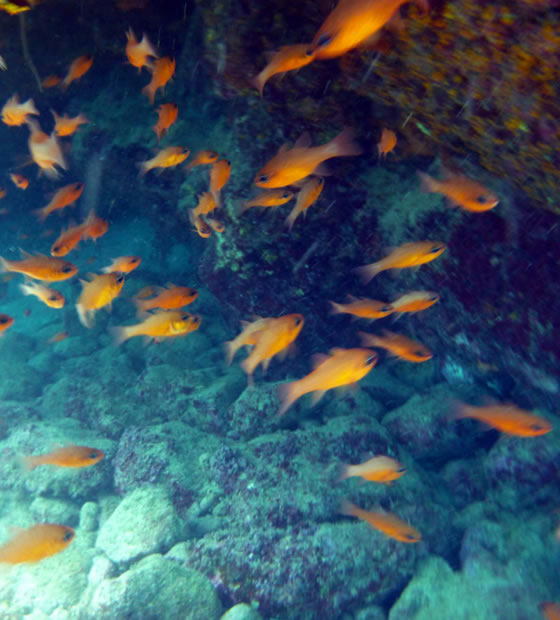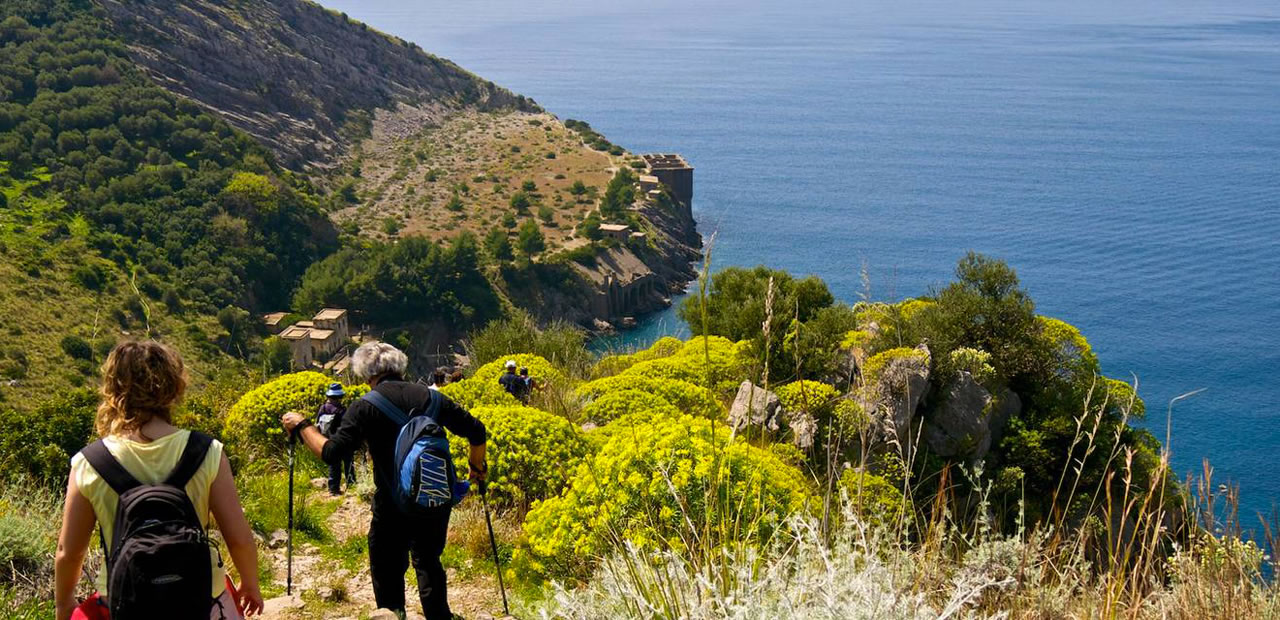 From the bay of Nerano to Ieranto, a particularly attractive itinerary, surrounded by the limestone cliffs of Mount San Costanzo and the spectacular view of the sea of Capri with its Faraglioni and Punta Campanella. A walk in the picturesque scenery of the Mediterranean vegetation, capable of gifting a perfect harmony between body and mind.
February 2017
---
Termini - Massa Lubrense Carnival
The last week of February is animated with loud music and shiny colors in Termini, a small village in the municipality of Massalubrense, a beautiful viewpoint between the two Gulfs of Naples and Salerno, a whisker away from Capri.
more