THE FLAVOURS OF THE MEDITERRANEAN JUST A STEP AWAY FROM THE SEA
FOOD
The gastronomy of its restaurant has made the history of Conca del Sogno. The quality and freshness of the ingredients used in a simple way, with respect for tradition and with great wisdom, a cellar up to the expectations of the most discerning guests, the scent of the sea a few steps away, which enhances the flavour and makes them even more intense.

TALES OF THE SEA
The sound of the waves, the sea breeze, the scent of the sea, the fresh catch of the day... Maritime traditions and local products at your table.

Recommone Bay is an oasis of well-being that gifts visitors a deep feeling of harmony and peace. The locals have always lived in this magical atmosphere and respectfully look after the beauty of a generous and benevolent nature.
SEA DWELLERS
The seafaring tradition of the Coast is daily supervised by local fishermen, at dawn, when they are already returning from a fishing trip.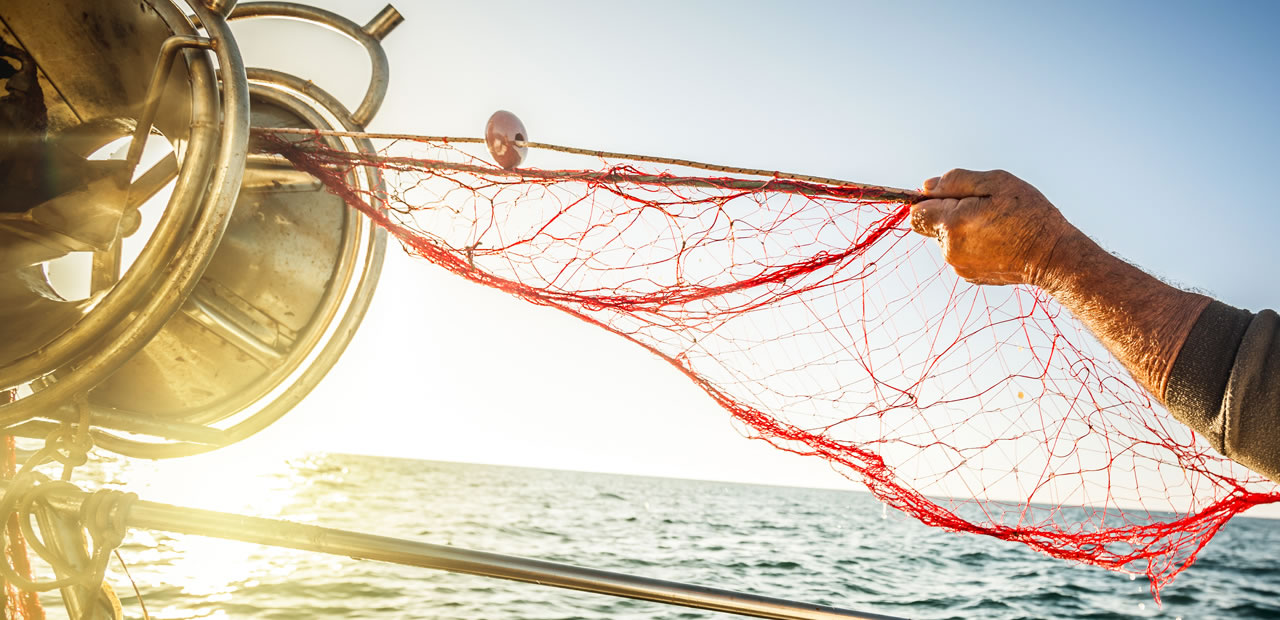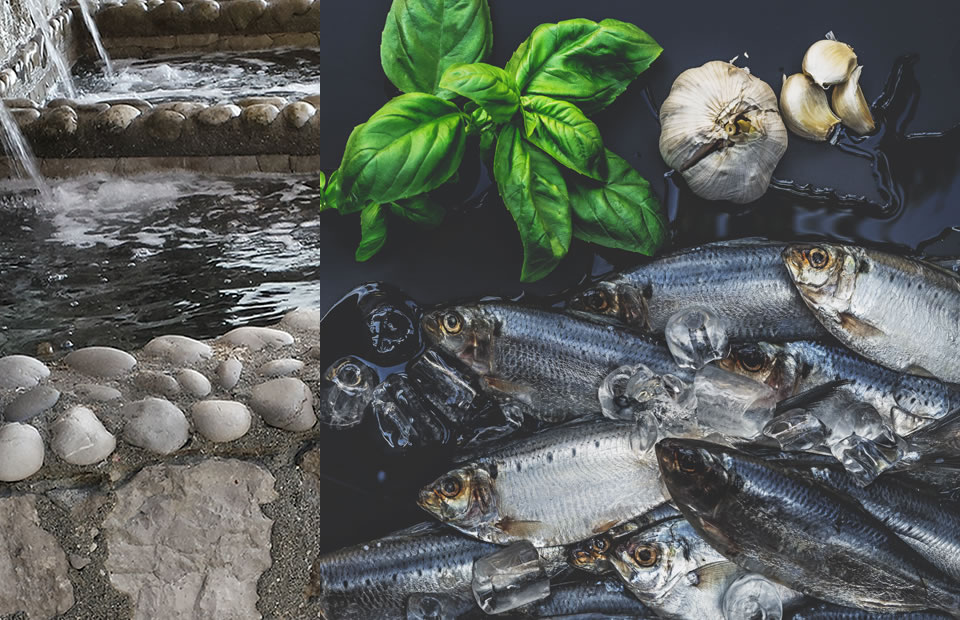 THE GIFTS OF THE SEA…
The fish is the star of Conca del Sogno's cuisine, strictly fresh, spoils of a night under the stars that fishermen poured into the tank inside the restaurant, the pride of the owners, who make the quality of raw materials a point of honour.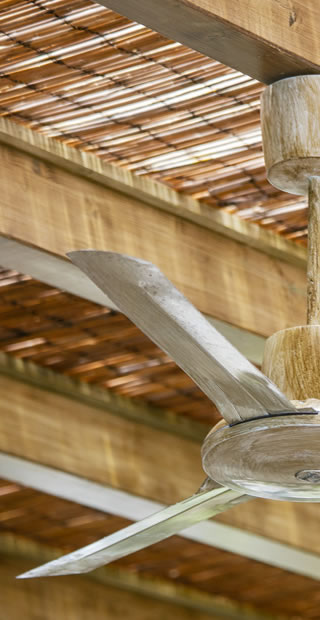 …AND OF THE LAND
From this sea and earth come precious and delicious gifts, that are transformed into the dishes that for decades Tizzani family has offered to their guests, always with the same authenticity and warmth, and with the wisdom of a tradition passed on from parents to children, the most precious legacy to preserve and share.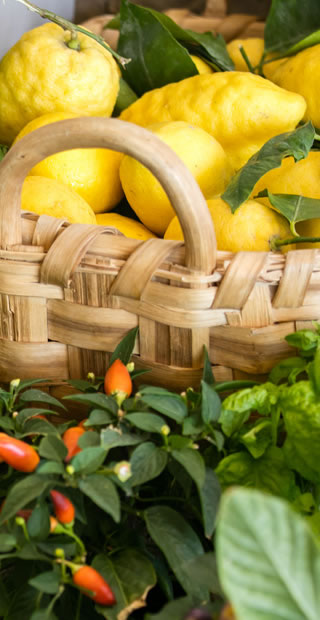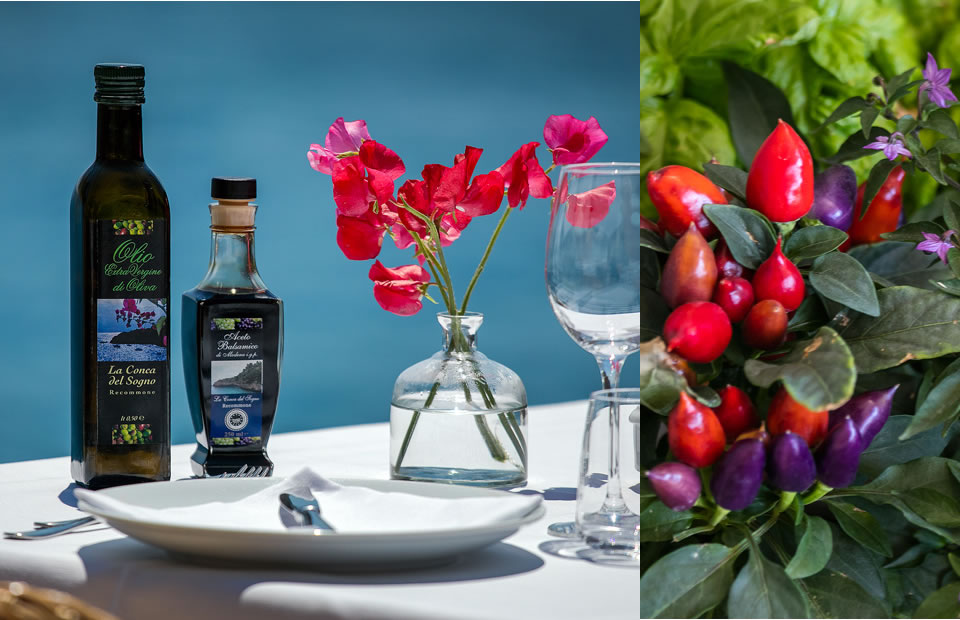 TABLE BOOKING REQUEST
Please fill out the form below to send us your booking request. You will receive the answer as soon as possible.
The breeze, the golden water glares, the Mediterranean fragrances, pleasant company. The prelude to a perfect match.

March
---
Easter in Naples
Also for Easter the historic center of Naples is animated by initiatives and paths between gastronomy, art, musical events.
more