A PARTY, AN EVENT.
AN ENDLESS JOY.
EVENTS
An exclusive location, a dream landscape, a major event has to be celebrated with an unforgettable party.

The care in the preparation, a discreet and attentive service, the renowned cuisine of the restaurant, good music, and the Mediterranean nature all around. Conca del Sogno makes every reception a unique experience, which amazes the guests and leaves the unforgettable memory of a special day.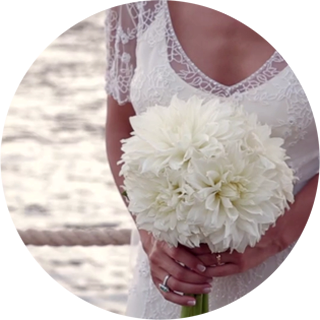 " If it is written that two fish
in the sea will meet,
it won't matter if the sea
is a hundred times
bigger. "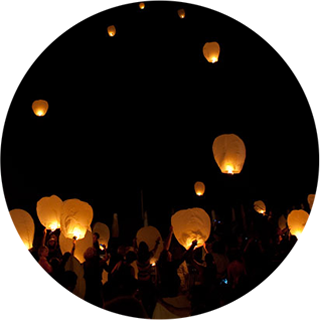 A DAYDREAM
A suggestive and wonderful scenery as a background to the special moments of your life.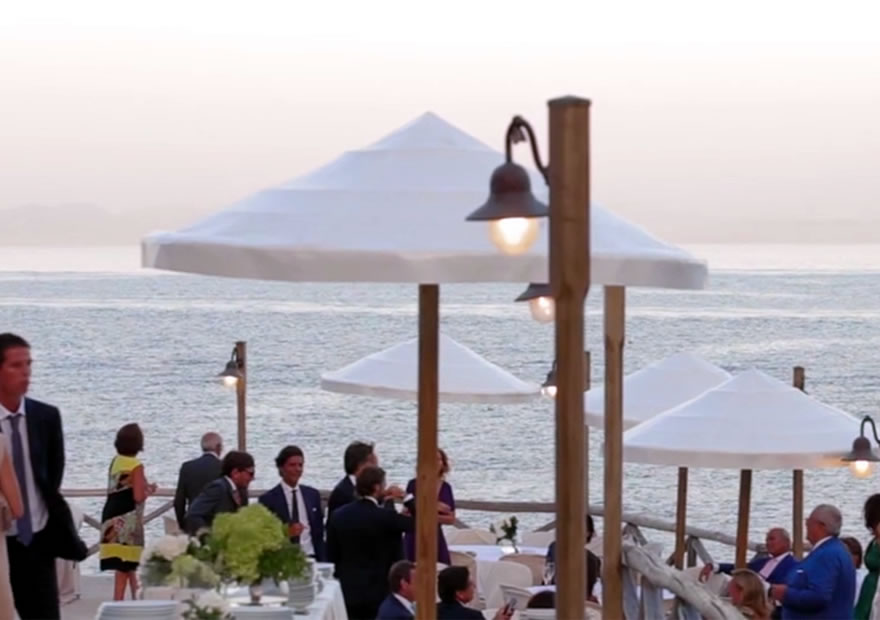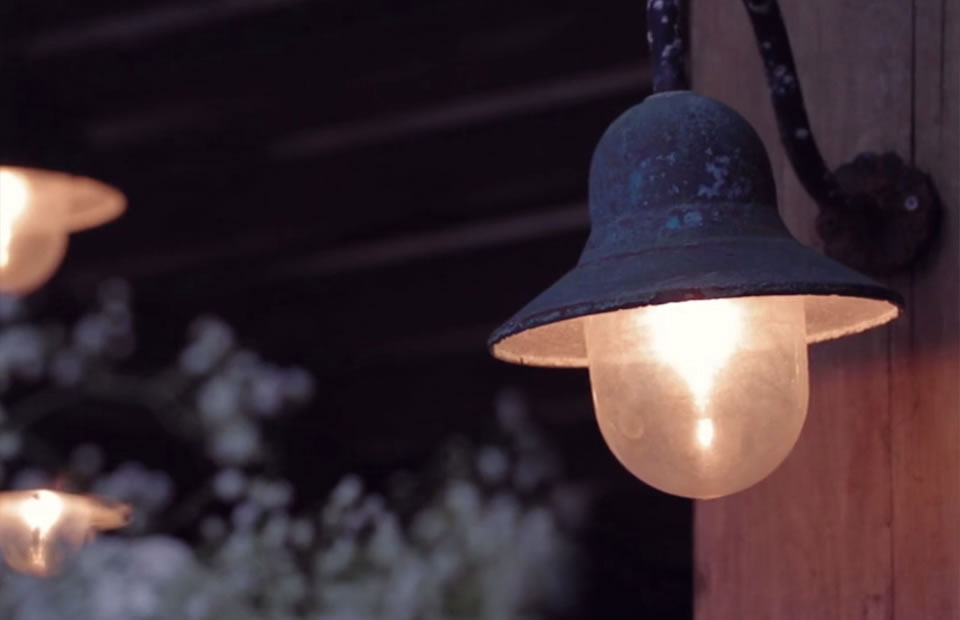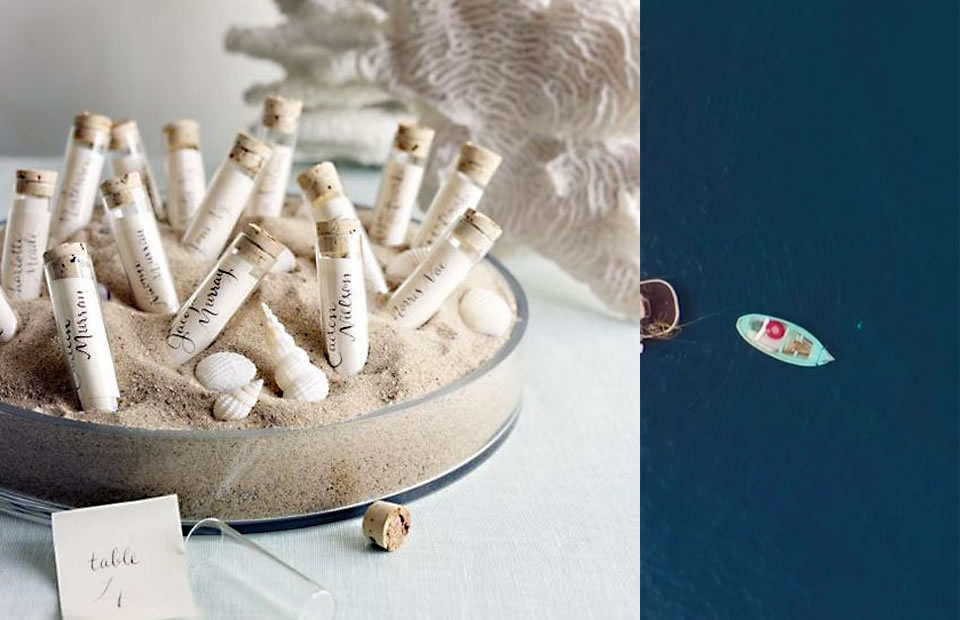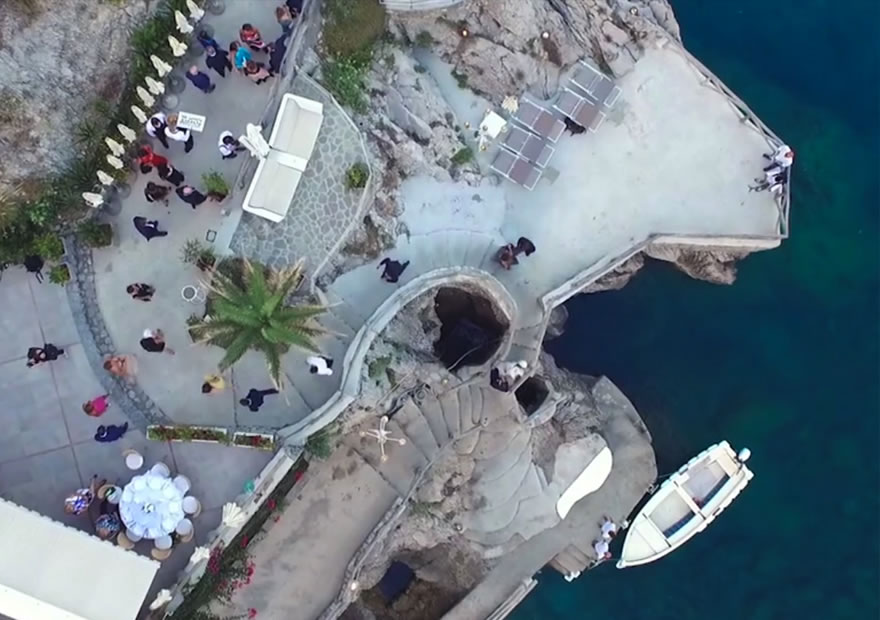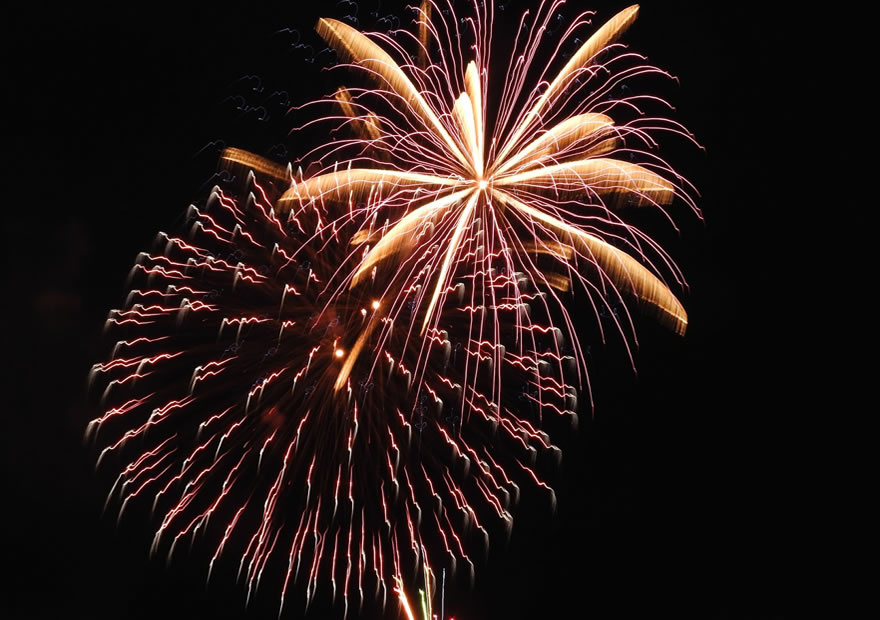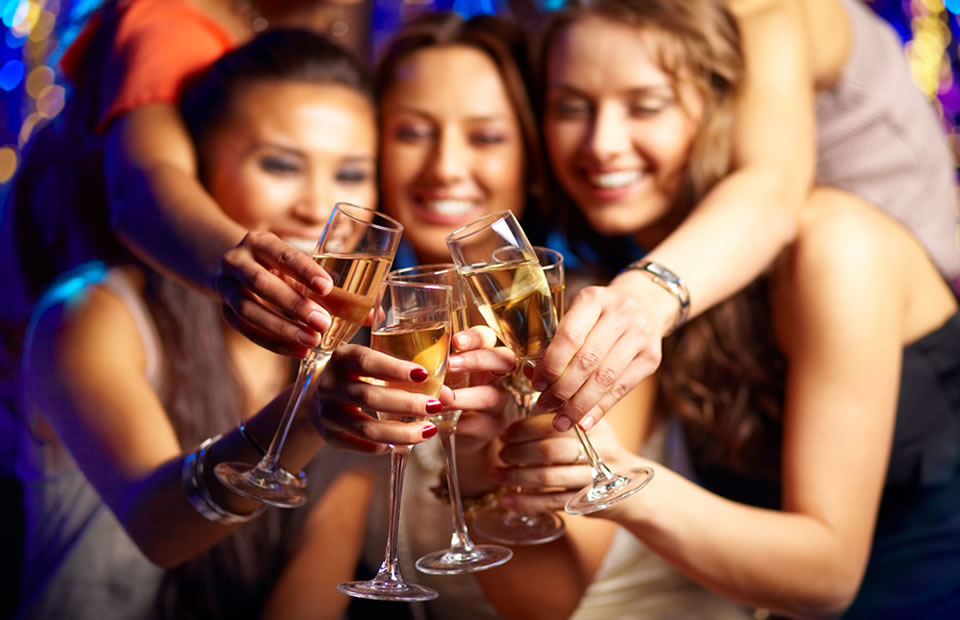 March 2017
---
Easter in Naples
Also for Easter the historic center of Naples is animated by initiatives and paths between gastronomy, art, musical events.
more