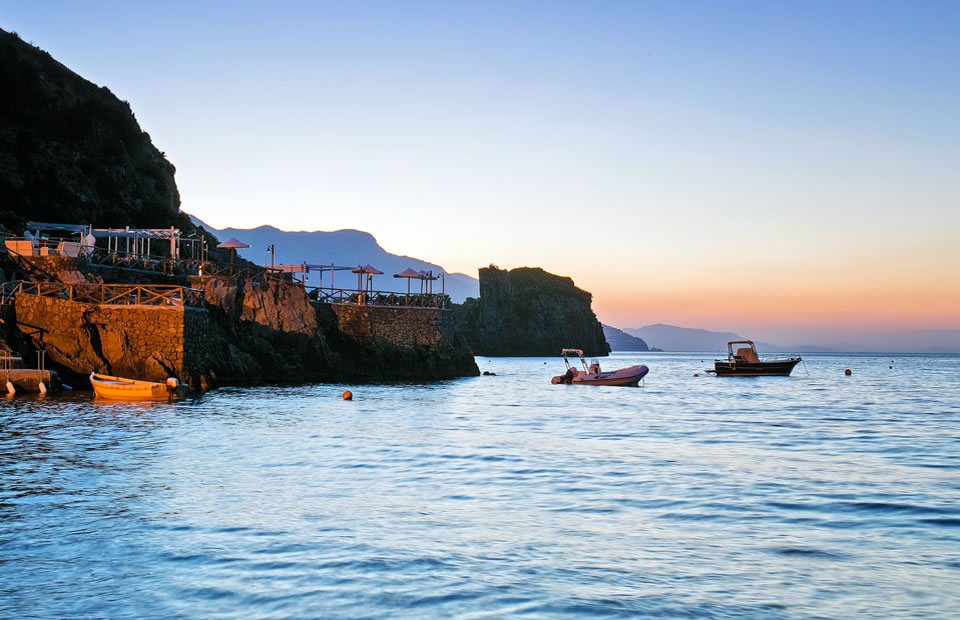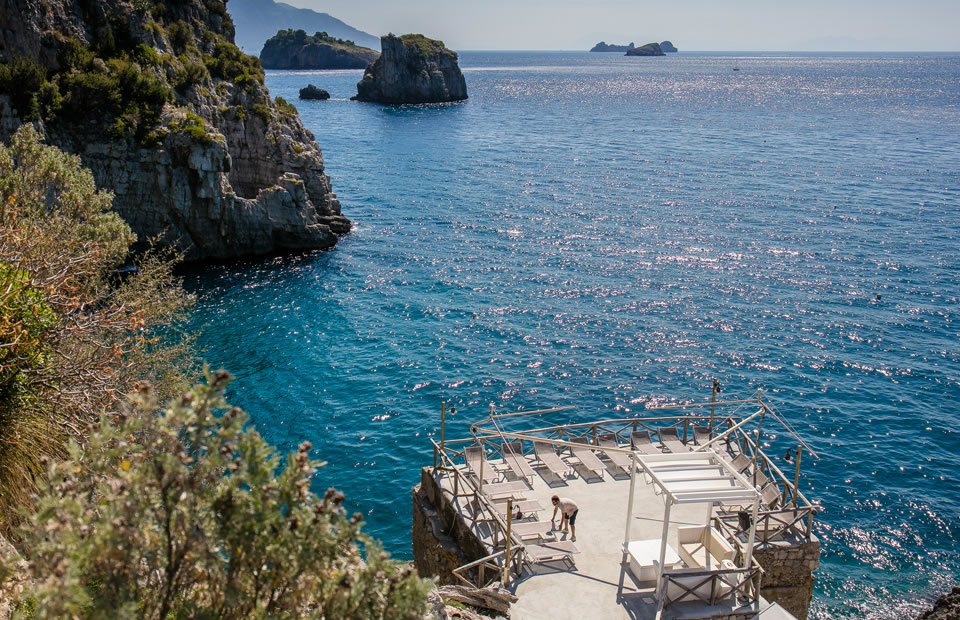 BEACH CLUB
An intense experience of well-being, among the terraces overlooking the crystal-clear water and the beach, gently brushed by the waves.
---
more
BOOK BEACH BEDS

A passion that has been handed down for generations, a small restaurant on the beach that gradually becomes a gastronomic point of reference, until it became what is now known as La Conca del Sogno.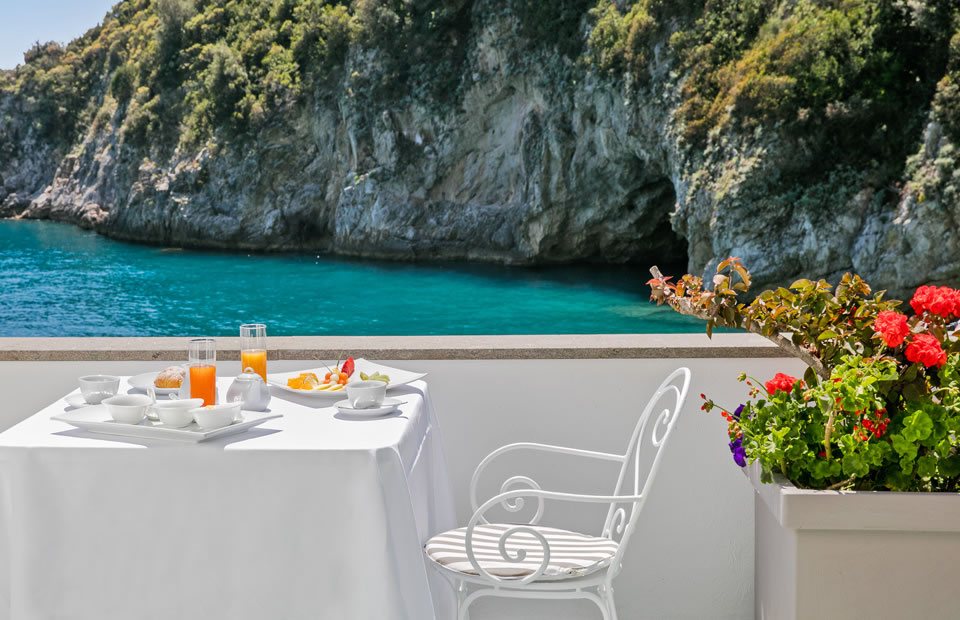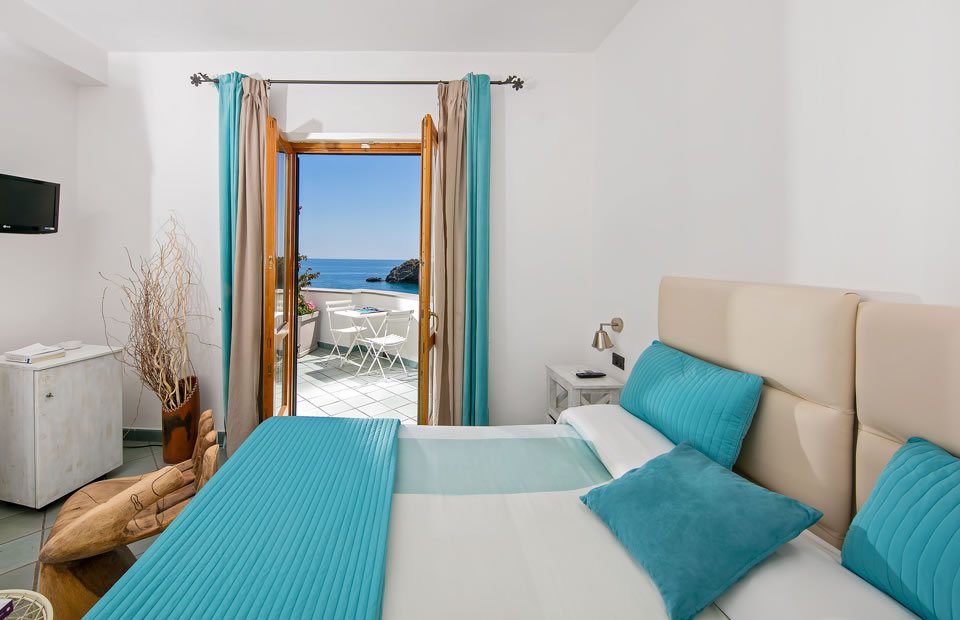 ROOMS
Elegance and purity of classical Mediterranean style, comfort, and breath-taking views: a perfect balance of beauty and wellness.
---
more